New Media Artist
Photographer
Traveller/writer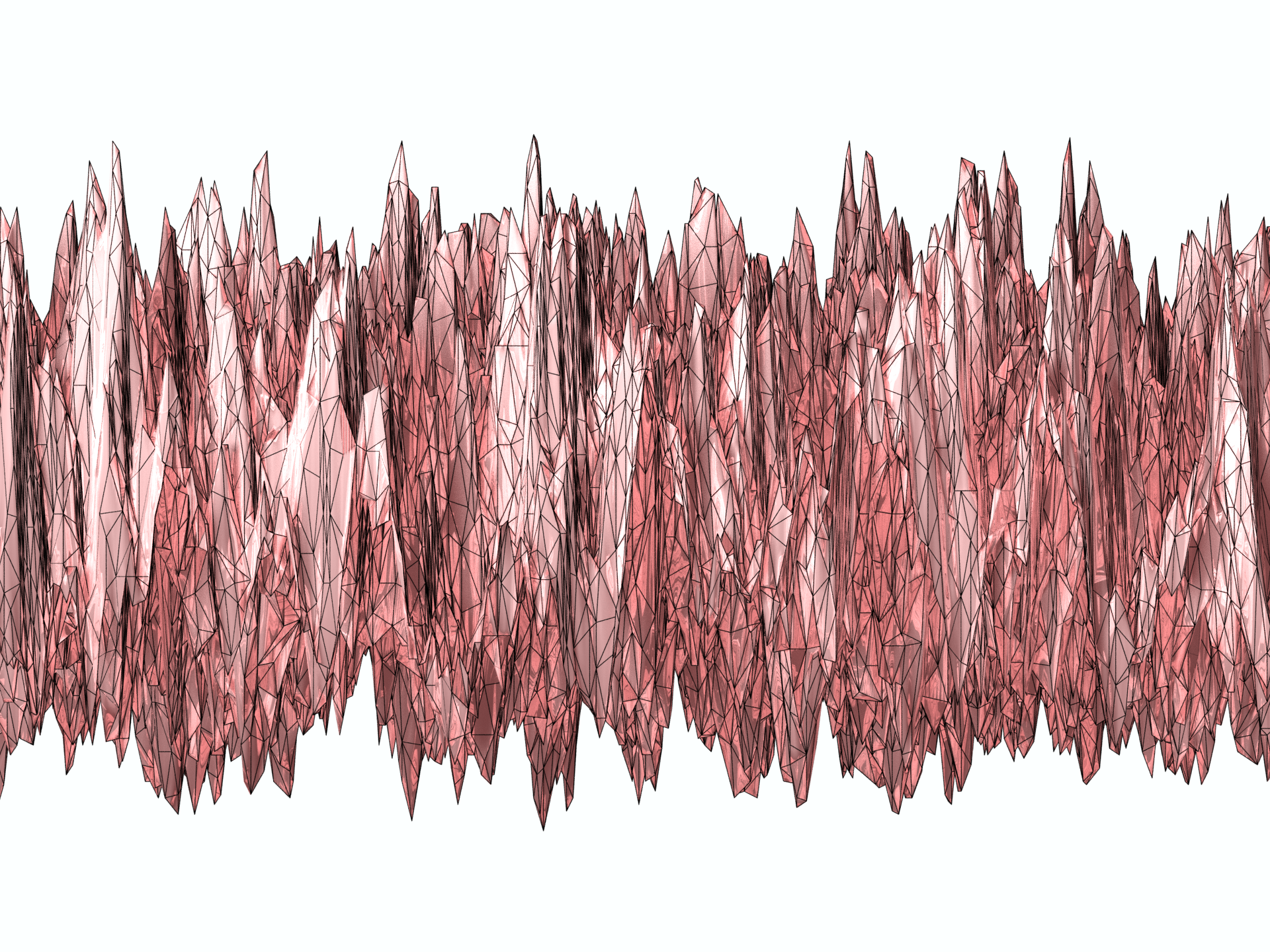 From a young age, I found myself abroad. Son of a diplomat: travelling, moving, migrating; absorbing the sounds, smells, tastes, behaviours and traditions of the various nations and cultures.
___
Lithuania Russia Lithuania Belgium Lithuania Georgia Lithuania Michigan Italy Scotland
___
For now, you'll find me at the Glasgow School of Art, hidden away in the third floor of the Barnes (isn't that the sculpture building?)
Somewhere in a corner, surrounded by monitors and photos, trying to make sense of what I've seen, what I've felt, what I can change.

____
Glasgow School of Art Degree Show 2017  
 course exhibition at the Reid building basement, June 2017
Egy/Vienas/One
 three person exhibition at The Art School, October 2015
International Baccalaureate Visual Arts Class of 2014 exhibition
St. Stephen's School of Rome, Spring 2014
International Baccalaureate Visual Arts Conference
Sheraton Hotel Rome, August 2014
Fractal Renders [print on archival photo paper, framed]
Glasgow School of Art, First Class BA(Hons) in Interaction Design, Class of 2017.
International Baccalaureate Diploma from St. Stephen's School of Rome, Class of 2014