On a day out in Vilnius this past summer, I found myself wandering the streets in the afternoon rain. The only wanderers on the half-empty streets were lost-souls like me.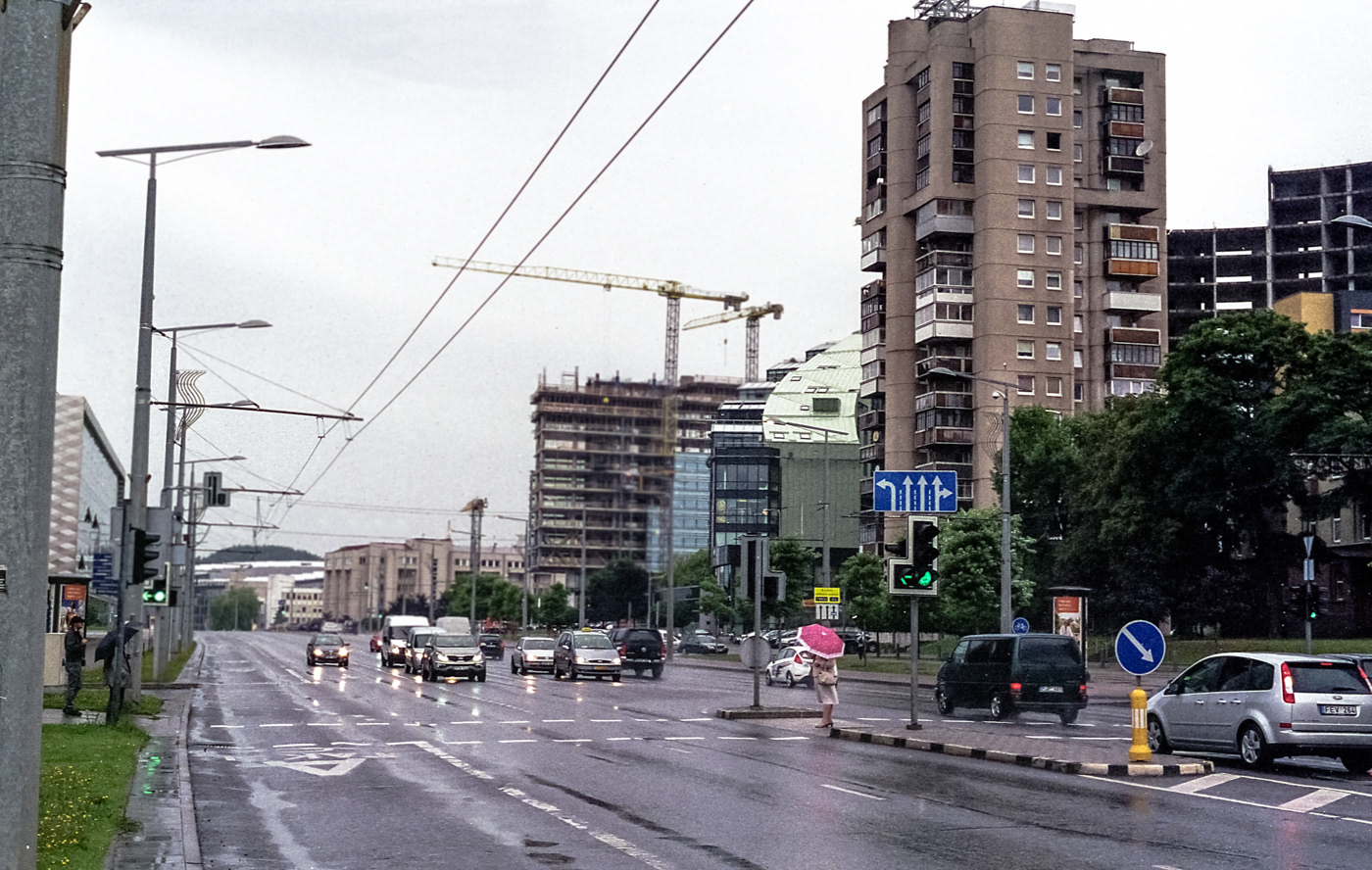 Yet not everyone was put off by the weather, and instead brought new life to the gloom of the city.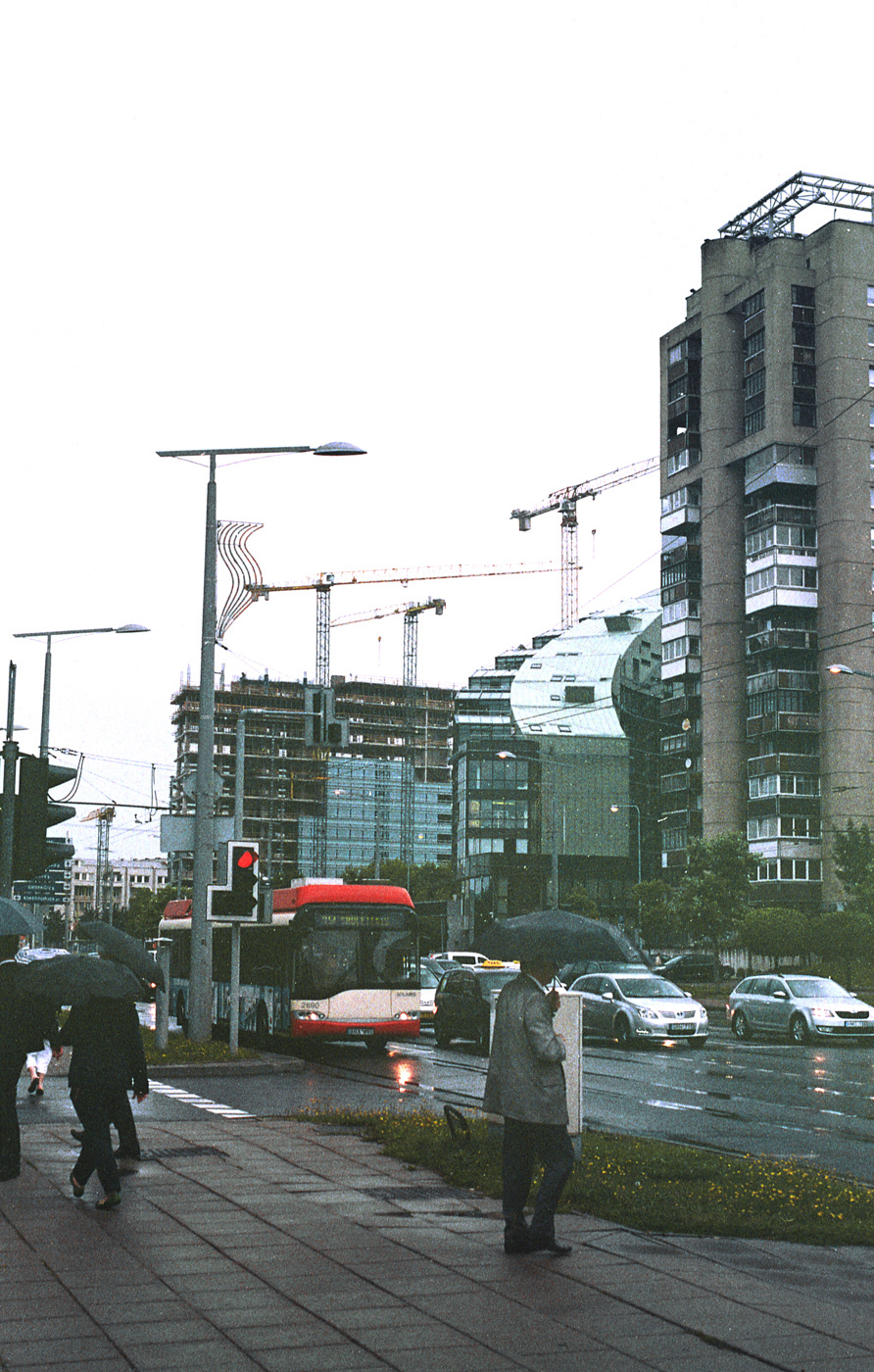 Across the road from her stood he. Brother, lover, or stranger?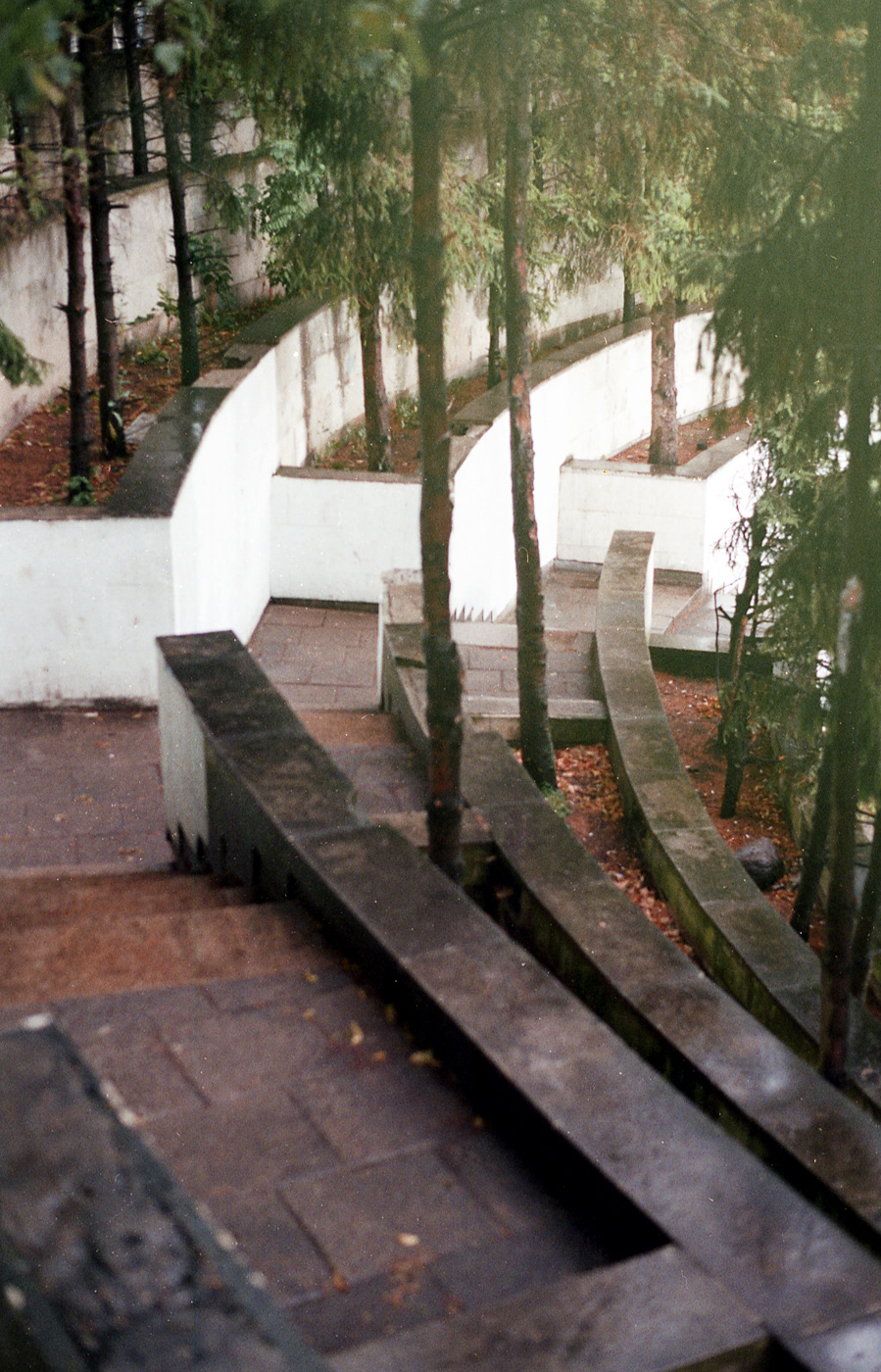 Stranger. Just like me in the city.